Get the latest news and learn about IS&T projects, policies and more
About IS&T News
IS&T provides information technology (IT) services that make it easy for the MIT community to do its work. To keep the community informed, IS&T publishes news about its offerings through spotlights, headlines, and videos.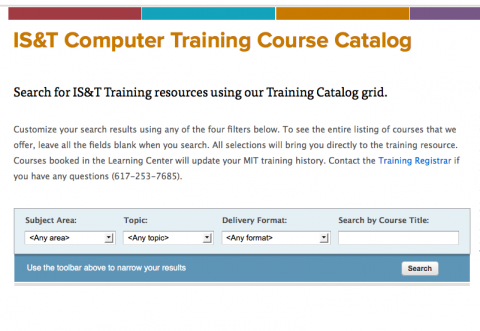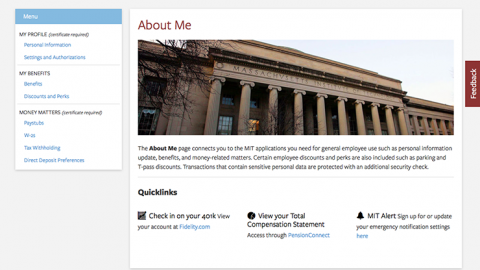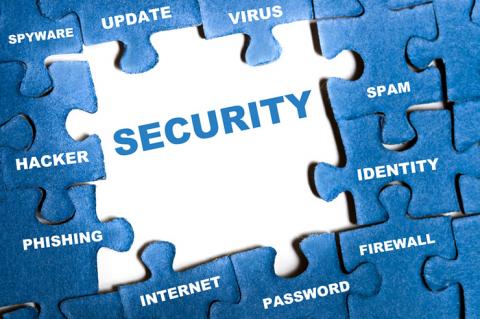 On the Job: IS&T's Security Operations Team
The Security Operations Team in Information Systems and Technology (IS&T) plays a key role on campus, taking measures to keep the Institute's network, MITnet, secure. The team also delivers tools, infrastructure, services and consulting that help the MIT community do its work securely.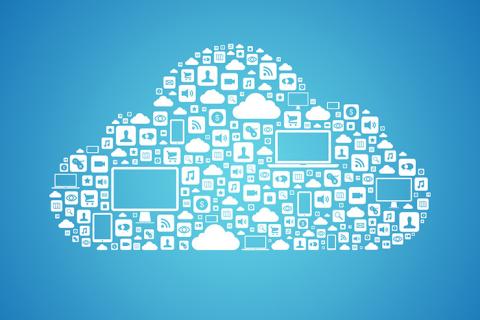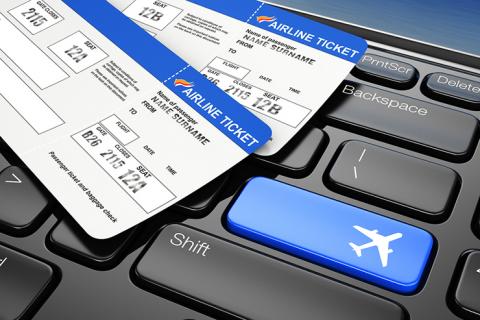 Technology (and Other) Tips for Travelers
Taking your laptop, tablet or mobile phone on the road? You may encounter challenges when using them in new locations. Up-front preparation goes a long way: set aside time to ready your device, in the same way you contemplate what to pack.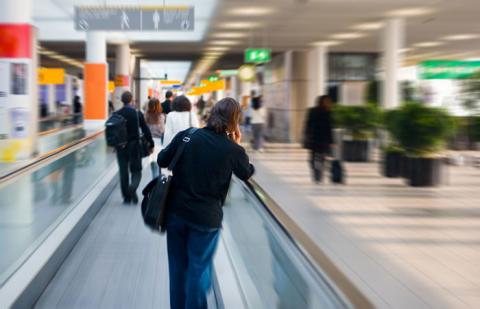 Tips for Traveling with Your Mobile Phone
Before you depart, think through how you'll want to use your mobile phone and how best to protect it. Read on for a round-up of tips and links for traveling with your phone.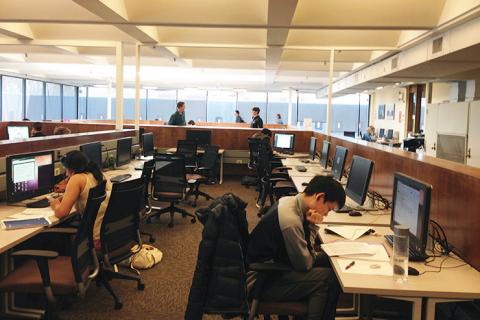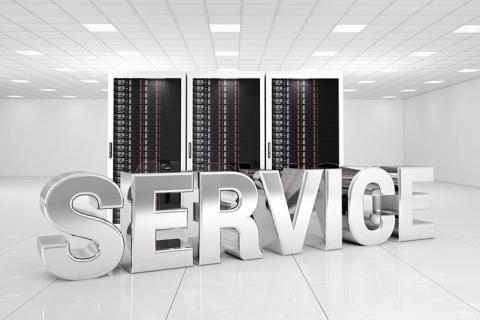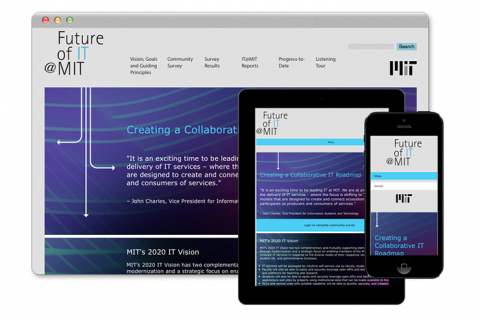 Seeking Community Input on the Future of IT@MIT
MIT's Vice President for Information Systems & Technology, John Charles, has been assessing the state of IT@MIT and conducting a listening tour. A 2020 vision for IT@MIT, along with goals and guiding principles, is now ready to be shared with the broader MIT community.
Pages