Creating email lists at MIT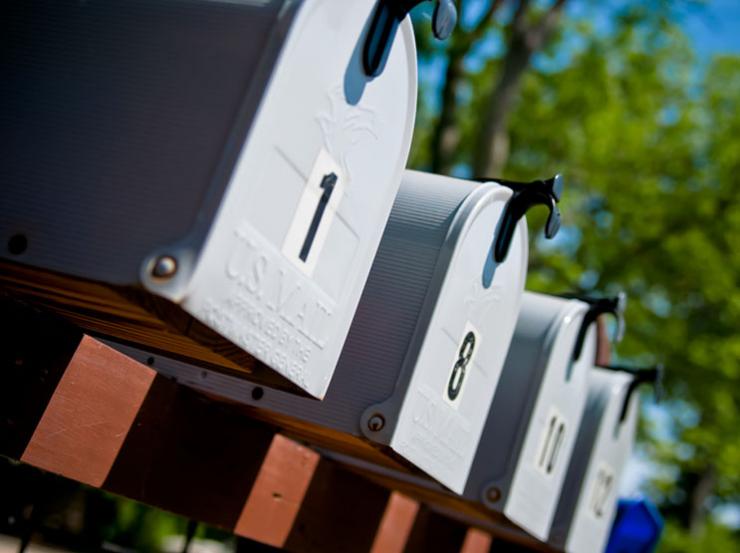 Photo: J. Ronald Lee, CC BY 3.0
At MIT, faculty, staff, students, and affiliates can all create and use email lists. Information Systems and Technology (IS&T) provides two options for creating them: Mailman and Moira. Each of these email services has its benefits and differences, so it's important to choose the right one for your needs.
Mailman
With Mailman, you can easily create high-traffic email lists, useful for sending announcements. Mailman offers list moderation as well as spam filtering, archiving, and digest mode. Moderation lets you limit who can post to a list; you can also configure a list so that people can add themselves (i.e., subscribe to it).
Moira
Moira is MIT's user account and group management system. Lists created through Moira can be used as mailing lists, access control lists (for AFS lockers and wiki spaces, for example), or both.
Moira is better for smaller mailing lists that do not need Mailman's moderation or filtering options. Any MIT user can set up a Moira list, and list membership can be managed through WebMoira.
Create a list
Visit IS&T's Email List page for more information and to request a list.. For more detailed instructions, see "How can I create an email list?" in the Knowledge Base (KB). You can also contact the IS&T Service Desk for help.