Counting the ways you can change your Kerberos password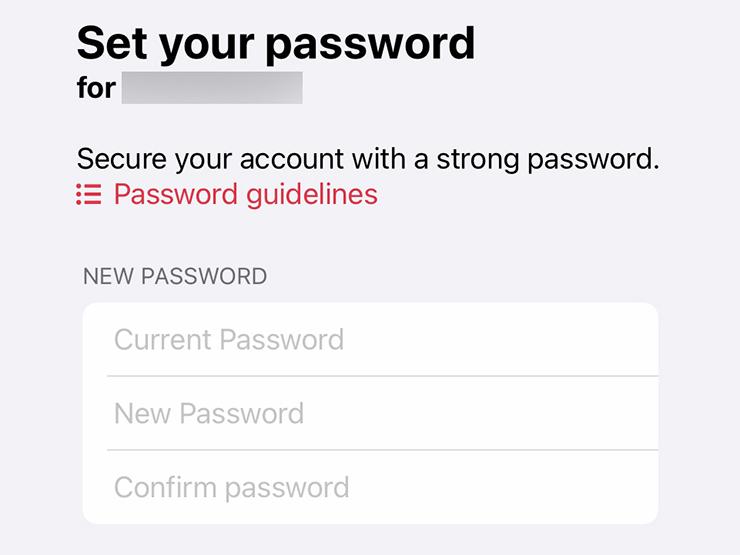 The Kerberos authentication system provides a high level of security for your online MIT identity. Information Systems and Technology (IS&T) recommends changing your Kerberos password at regular intervals. If your password is over a year old, you will be required to change it when you renew your MIT certificate(s).
IS&T provides a variety of options for changing your Kerberos password.
Using your current password
You can use your current password to change your Kerberos password via the IS&T website or through the Atlas mobile app (Menu → Profile → Update password).
If you forgot your password
If you've forgotten your current password, don't worry! You can also change your password online using a valid MIT certificate or with a Duo-enrolled device. With the Duo option, you'll need your MIT ID number as well.
If the above options don't work for you, send accounts@mit.edu an email with a "selfie" of you holding a photo ID, such as a driver's license or passport. Make sure to conceal any identifying numbers and information apart from your full name and picture. You'll also need to include your Kerberos username and a contact phone number in the email.
Choose a strong password
However you choose to change your password, be sure to make the new one strong and something you've never used before. A password manager can help you to create and securely manage strong, unique passwords for all of your applications. MIT offers LastPass Enterprise to community members for no charge.
Support
If you have questions or need help with a password change, contact the Service Desk.