Creating email lists at MIT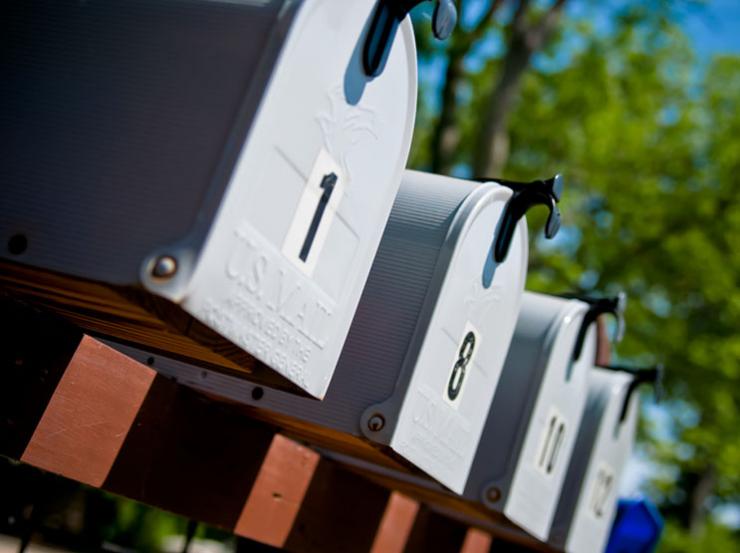 Photo: J. Ronald Lee, CC BY 3.0
At MIT, all community members – faculty, staff, students, and affiliates – can create and subscribe to MIT email lists. People who don't have a Kerberos account can't create MIT email lists, but can subscribe to them.
Information Systems and Technology (IS&T) offers two email list services: Moira and Mailman. Each has different features and benefits, so if you plan to create an email list, find out which one will best meet your needs.
Moira
Moira is MIT's user account and group management system. Lists created through Moira can be used as mailing lists, access control lists (e.g., for Athena lockers and wiki spaces), or both.
Moira is a good choice for simple, small mailing lists or discussion lists where all replies are sent to the list. Any email sent to a Moira list is immediately forwarded to the members of the list. No spam filtering or other moderation is available.
Any MIT user can set up a Moira list; membership can be managed through tools on Athena or the WebMoira List Manager.
Mailman
Mailman is suitable for all list sizes, including high-traffic email lists. It's a good choice for sending announcements.
Mailman offers list moderation, spam filtering, archiving, and digest mode. Moderation lets you approve who can subscribe or post to a list; you can also configure a Mailman list to allow people to subscribe to it.
If turned on, digest mode bundles emails together. It's typical to get one bundle a day, but on busy lists there can be more.
Mailman lists are generally more work for the moderator: mail that is held for moderation will need to be reviewed for approval before release to the list.
While Mailman lists can't be used for access control, Mailman does offer a robust set of administrative controls and many configuration options.
A table in IS&T's Knowledge Base (KB) gives a quick side-by-side comparison of Moira and Mailman features.
Ready to set up a list?
Visit IS&T's Email Lists page for a summary of features and links for setting up a list. For more detailed instructions, see "How can I create an email list?" in the Knowledge Base (KB). You can also contact the IS&T Service Desk for help.