Creating email lists at MIT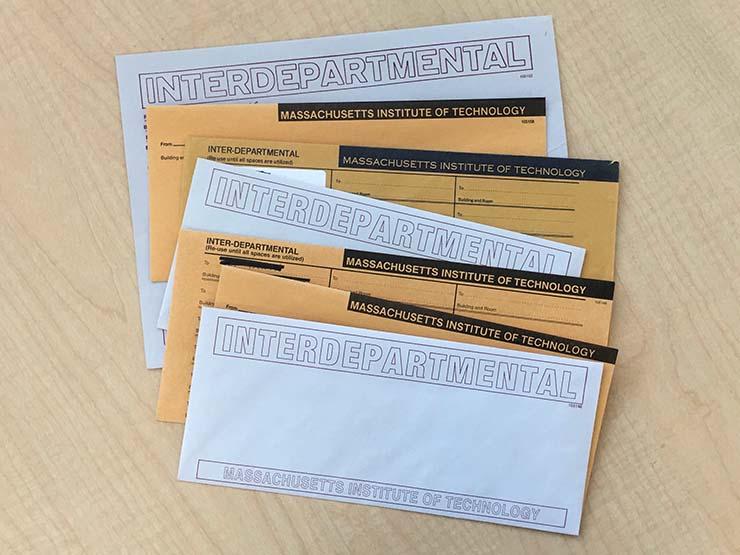 If you work or study at MIT and need to create a mailing list, there are several options available to you. Information Systems and Technology (IS&T) offers and supports two email list services for current faculty, staff, students, and affiliates: Moira and Mailman. Each has different features and benefits, so the choice of which one to use depends on your needs.
Moira: Good for small lists
Moira is MIT's user account and group management system. Lists created through Moira can be used as mailing lists, access control lists (e.g., for Athena lockers and wiki spaces), or both.
Messages sent to Moira lists are immediately forwarded to all members (there is no spam filtering or moderation) which makes it a good choice for small mailing or discussion lists. Administrative settings are minimal and membership is managed through the Moira interface or the WebMoira List Manager.
Mailman: More configuration and control
Mailman offers a rich set of administrative controls and configuration options for your mailing list, including spam filtering, moderation, archiving, and digest mode (for bundling emails together). Administrators can allow users to add themselves and control who is permitted to send email to the list.
Mailman is a good choice for large email lists, announcements, and lists with frequest mailings but requires more work for the moderator (e.g., reviewing and approving or deleting messages).
More information
A table in IS&T's Knowledge Base (KB) gives a side-by-side comparison of Moira and Mailman features.
Visit the Email Lists (Moira and Mailman) page on the IS&T website or the Email Lists page in the KB for more detailed information and frequently asked questions about Moira and Mailman, including how to create a new mailing list. You can also contact the IS&T Service Desk for help.