Next steps in MIT mailbox migration to Office 365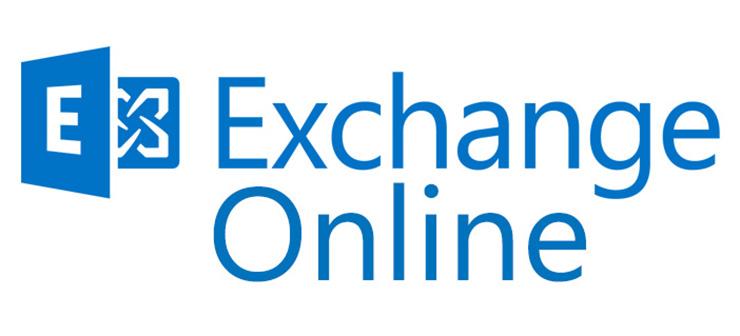 Following the success of an extended pilot and early adopter period, Information Systems and Technology (IS&T) is moving forward with the full migration of MIT's email and calendaring accounts from on-premises Exchange Server to cloud-based Exchange Online, part of Microsoft Office 365 (O365).
Cybersecurity, compliance, scalability, application integration and access to new features are all major drivers for this transition to Office 365. Specifically, email security was identified as a high risk area and has been established as a top priority within our cybersecurity initiatives by MIT leadership and faculty. The move to O365 will allow IS&T to secure the Institute's email system with Touchstone and Duo multi-factor authentication and take advantage of advanced anti-phishing protection settings, while also greatly improving stability and scalability to meet the community's needs.
In 2019, IS&T began migrating a number of departments, labs, and centers (DLCs) to O365 as early adopters, with support from IS&T's DLC Direct teams. Last year, undergraduate student Exchange accounts were successfully migrated.
Next up: affiliates
Beginning next week, IS&T will start to migrate sponsored affiliate accounts that have no shared calendars. Affiliate accounts that have shared calendars will be migrated in a later phase.
IS&T will email these instructions to qualifying accounts two days prior to their scheduled migration.
Migrating remaining accounts
IS&T continues to migrate DLCs and groups that have expressed interest, and is developing a plan and timeline to transition all remaining accounts to O365. If your department or group is interested in migrating all your email and calendar accounts to O365 as soon as possible, please have your IT point person or administrative officer contact IS&T at o365-migration@mit.edu.
More information about Microsoft Office 365 can be found in the Knowledge Base.