MIT's CrashPlan software to be updated on May 15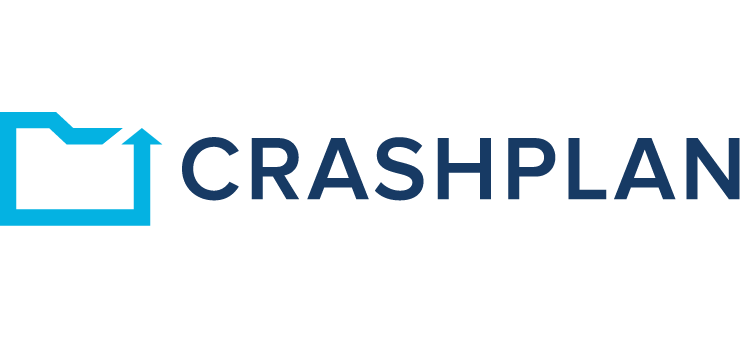 CrashPlan, formerly known as Code42, is a secure backup solution provided by Information Systems and Technology (IS&T) for desktops and laptops at MIT.
On Monday, May 15, computers at MIT that meet the vendor's system requirements and are running version 10.4.1 of the Code42 software will be automatically updated to CrashPlan version 11. This required upgrade features performance and stability enhancements, and updates the application name from Code42 to CrashPlan following the separation of the two companies.
Important note for macOS users: This update requires macOS users to grant full-disk access to the CrashPlan application in order to continue backing up successfully. This is a one-time change. Instructions are provided in the Knowledge Base.
Macs managed by IS&T will have this change deployed automatically, with no user action required. No additional action is required for Windows or Linux clients.
CrashPlan version 11 installers are available now from IS&T's CrashPlan page. MIT community members may upgrade the application in advanced of the automated update on May 15.