Explain Everything digital whiteboard now available to MIT community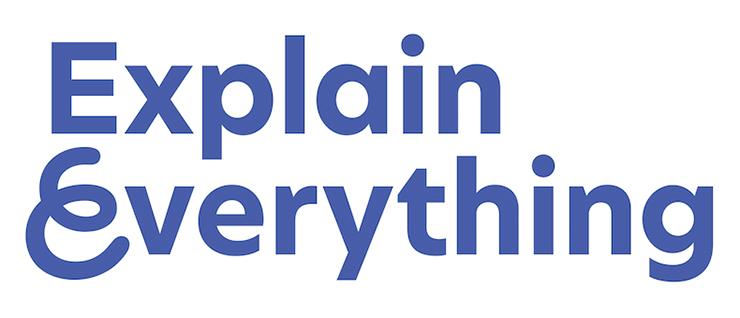 To support and enable MIT's rapid shift to a hybrid learning environment for the fall term, Information Systems and Technology (IS&T) is providing a range of IT resources to enable community members to create the rich collaborations fundamental to the MIT experience.
IS&T is pleased to announce the availability of Explain Everything, a digital whiteboard app for iPads, Chromebooks, Android tablets, and web browsers, to all MIT community members.
Explain Everything allows you to go beyond a traditional whiteboard to a fully interactive multimedia experience: writing, sketching,and interacting with images and video together with collaborators in real time, presenting live to an audience, or recording and narrating a session for sharing later.
MIT community members may download the mobile app on any iPad or Android tablet or visit explaineverything.com and create an account using an @mit.edu email address. You will need to create a unique, strong password for this login. You should NOT use your MIT Kerberos password for your Explain Everything account. IS&T is working with the vendor to enable Touchstone authentication for this product.
Note: If you already have an account using your @mit.edu email address, the vendor will be contacting you to arrange a transition to the Institute's license.
Learn more
If you have questions, please contact the IS&T Service Desk.