Off campus? Connect securely to MITnet via the MIT VPN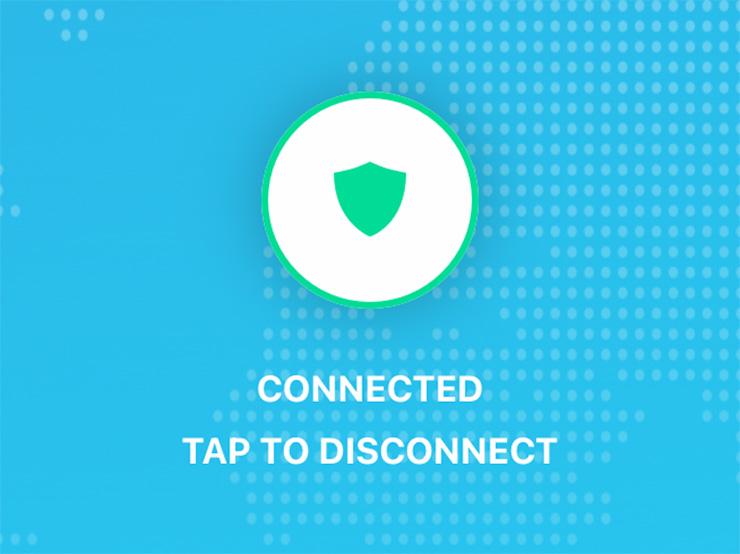 MITnet, the Institute's wired and wireless network, provides community members who are on-campus with secure connections to Institute resources. But how do those working, teaching, and studying away from campus connect to protected services and assets on MIT's network?
The MIT Virtual Private Network (VPN) provides the ability to remotely and securely access protected Institute resources that require MITnet IP addresses, such as those offered by Information Systems and Technology (IS&T) and the MIT Libraries.
IS&T supports the Prisma Access VPN service, a cloud-based VPN offering. The Prisma Access VPN provides a secure connection between your computing device and the cloud VPN gateway using the GlobalProtect VPN client. Using the GlobalProtect VPN client, community members can safely access MITnet from any device, wherever they are, at any time.
Protection on public WiFi
MIT's VPN provides community members with another key benefit: a safer way to use free public WiFi. Open WiFi can pose security risks, but the MIT VPN encrypts your activity and guarantees that you will use MIT's domain name services (DNS) and not be unknowingly directed to a rogue DNS server that could send you to malicious websites.
IS&T strongly recommends always using the Institute's VPN when on public WiFi, whether or not you need to access MIT resources.
Available to all at MIT
The GlobalProtect VPN client is available to everyone in the MIT community and runs on Windows, macOS, Linux, iOS, iPadOS, and Android devices. The Prisma Access VPN page in the Knowledge Base has installation instructions.
For help with setup or other questions, contact the IS&T Service Desk.